Create your website with blocks
Handelt von dem Stande und der Lebensweise des ruhmvollen Edlen Don Quijote von la Mancha
In einem Dorfe von la Mancha, dessen Namen ich mich nicht entsinnen mag, lebte unlängst ein Edler, einer von denen, die eine Lanze auf dem Vorplatz haben, einen alten Schild, einen dürren Klepper und einen Jagdhund. Eine Olla, mehr von Rind- als Hammelfleisch, des Abends gewöhnlich kalte Küche, des Sonnabends arme Ritter und freitags Linsen, sonntags aber einige gebratene Tauben zur Zugabe verzehrten drei Vierteile seiner Einnahme.
Das übrige ging auf für ein Wams vom besten Tuch, Beinkleider von Samt für die Festtage, Pantoffeln derselben Art, in gleichen für ein auserlesenes ungefärbtes Tuch, womit er sich an den Wochentagen schmückte. Bei ihm lebte eine Haushälterin, die die Vierzig verlassen, und eine Nichte, die die Zwanzig noch nicht erreicht hatte, zugleich ein Bursche, in Feld- und Hausarbeit gewandt, der sowohl den Klepper sattelte, als auch die Axt zu führen wusste. Das Alter unseres Edlen war an den Fünfzigern. Er war von frischer Konstitution, mager, von dürrem Gesichte, ein großer Frühaufsteher und Freund der Jagd.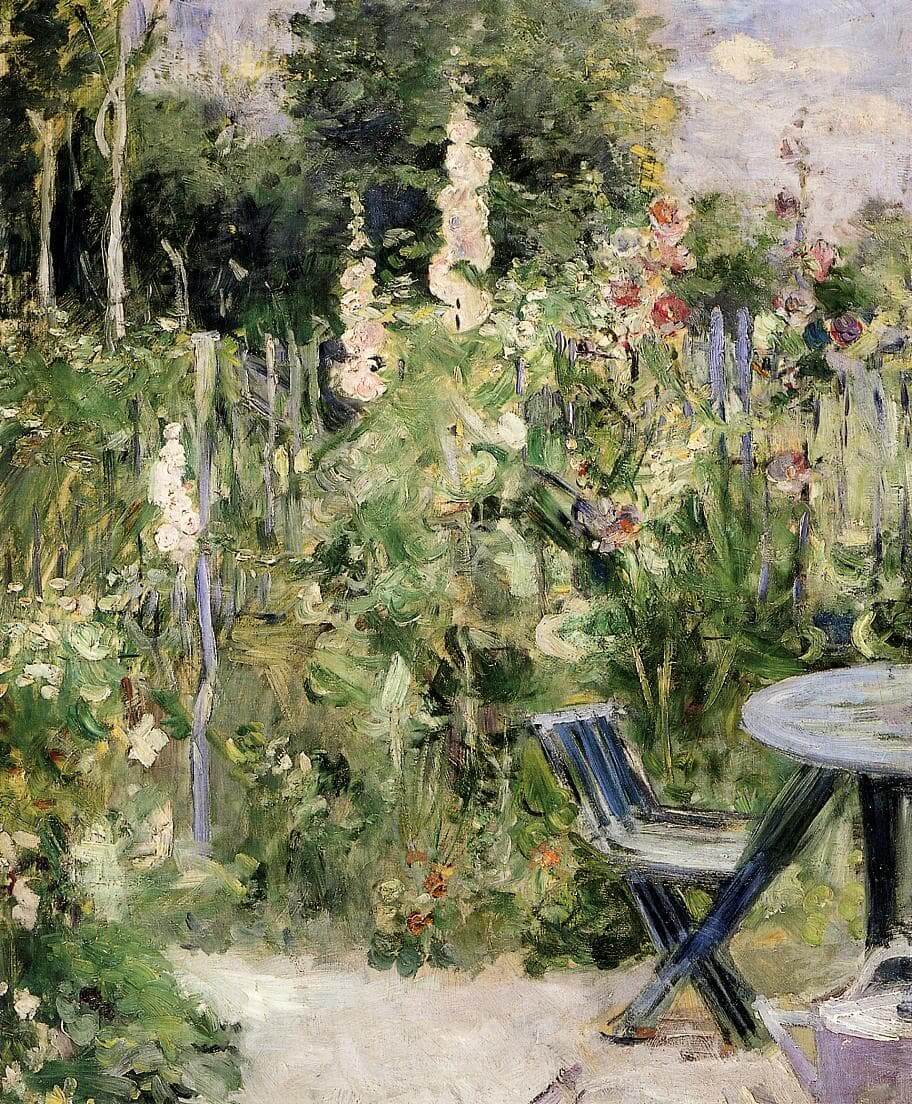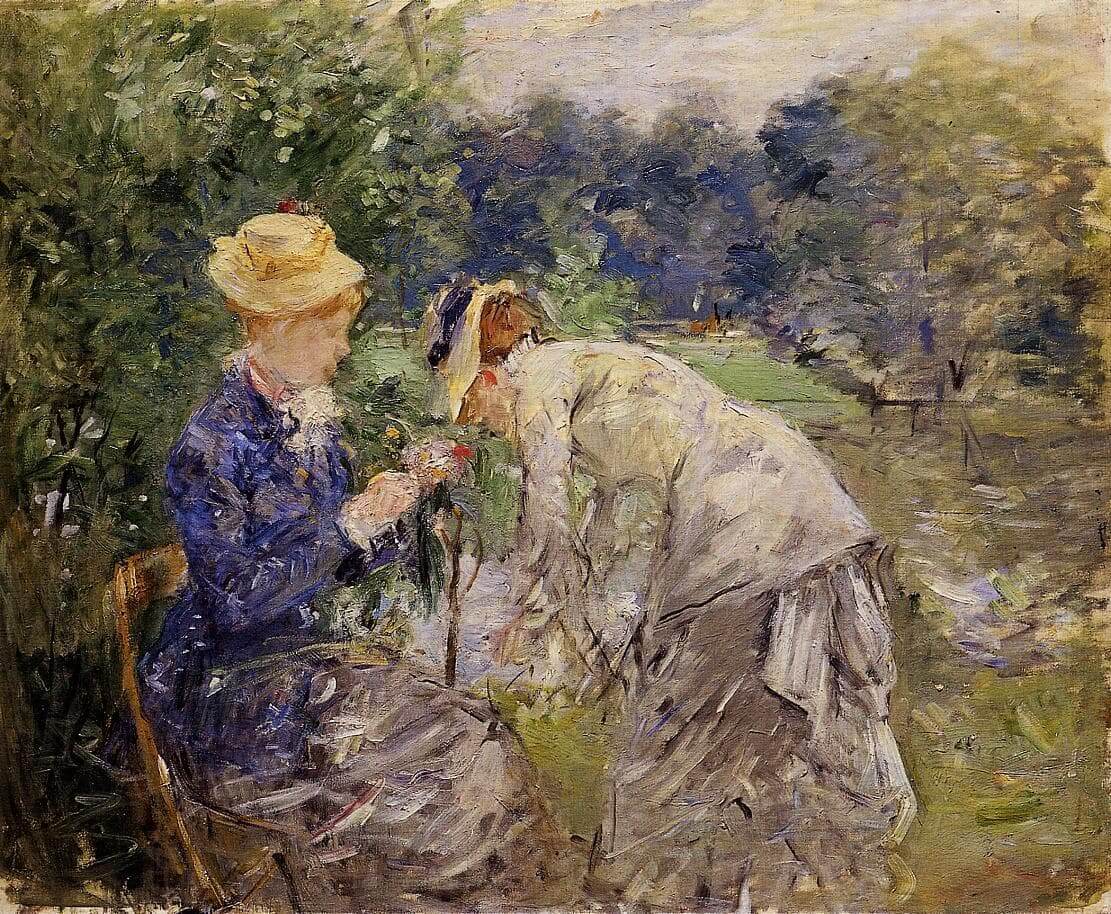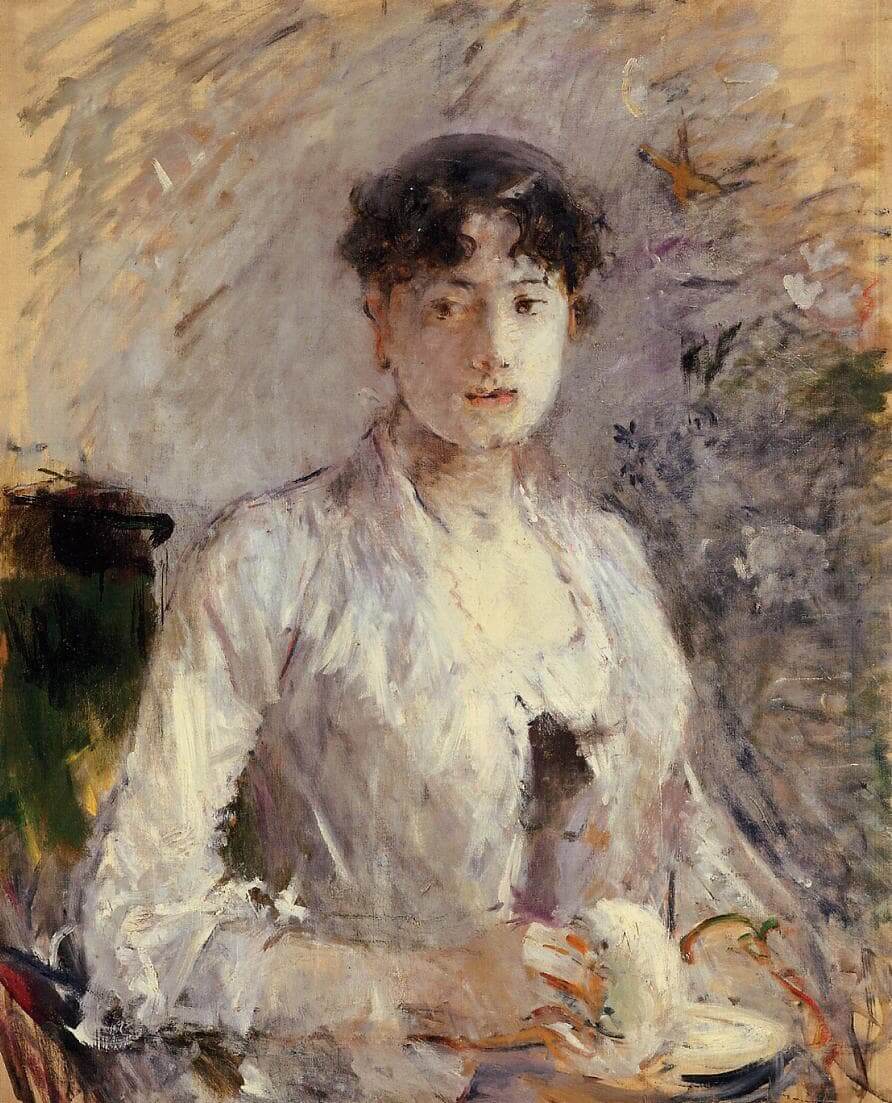 Add block patterns
Block patterns are pre-designed groups of blocks. To add one, select the Add Block button [+] in the toolbar at the top of the editor. Switch to the Patterns tab underneath the search bar, and choose a pattern.
Frame your images
Twenty Twenty-One includes stylish borders for your content. With an Image block selected, open the "Styles" panel within the Editor sidebar. Select the "Frame" block style to activate it.
Overlap columns
Twenty Twenty-One also includes an overlap style for column blocks. With a Columns block selected, open the "Styles" panel within the Editor sidebar. Choose the "Overlap" block style to try it out.